Our Mission
To exceed the expectation of our clients by providing high quality projects with excellent craftsmanship in a timely, cost-effective and safe manner.
Our Vision
Integrity is the foundation on which we've built our Company, with a passion to serve in an industry where our clients become our partners as we continually gain the knowledge to innovate, grow and serve while advancing our vision to impact the landscape and the community for generations to come.
Whom Do We Serve?
Our niche market are clients who wish to focus on their core business while allowing our team of experts to execute their design/build vision in a seamless, budget friendly manner.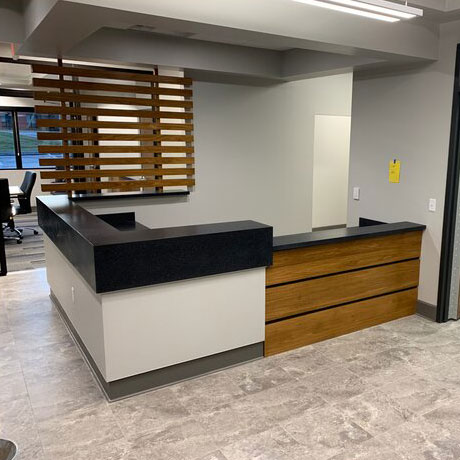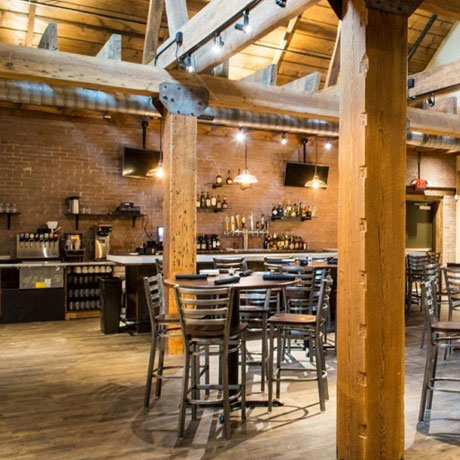 All-in-One Service
" In my experience with Mike, I have always worked with him and his company on a design/build basis, which has always given the best possible outcome for the project. It's always an easy process to deal with him and his supervisors and not to have to handle different areas of the project with multiple subcontractors. "
— Bill Rhoades, COO, Harrisburg Endoscopy & Surgery Center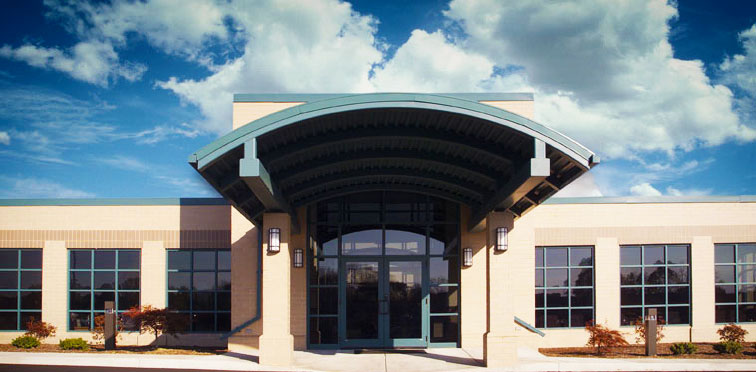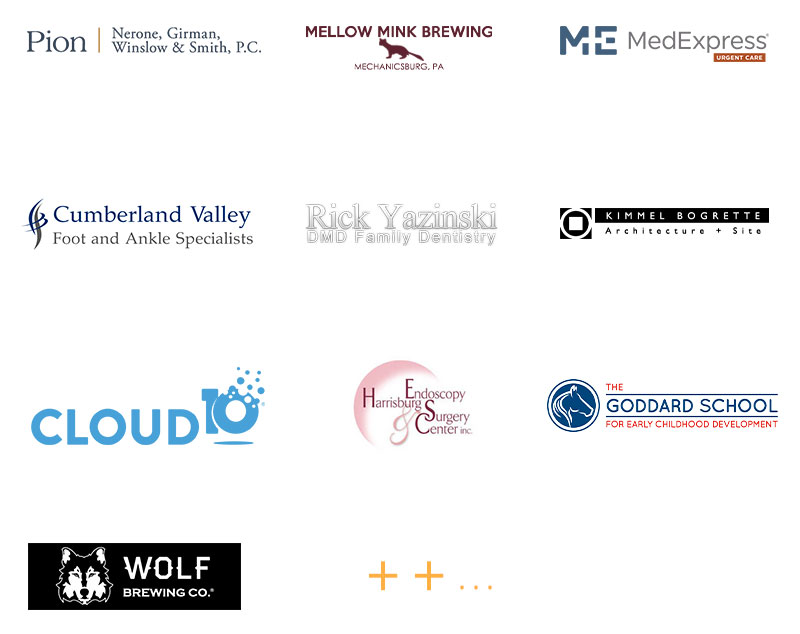 WCS possesses the ability to manage your new building, addition, or renovation smoothly and professionally. We provide customized construction management services encompassing all phases of the design and construction process from programming & design through permitting & entitlement to construction and commissioning.
As General Contractor, Weidner will take your approved, permitted and completed construction plans and coordinate the entire construction project using both WCS' own skilled craftsmen and managing a group of specialty trade contractors. Weidner will utilize our project management & estimating team's large trade contractor base to acquire the best pricing and fit for your project's needs.
DESIGN / BUILD CONSTRUCTION
Whether It's new ground up construction, a building addition or renovating your existing space or project, WCS will spend the time necessary to understand your program, budget and schedule to bring your project from concept to completion. WCS maintains relationships with highly skilled professionals, providing design services second to none.
PRE-CONSTRUCTION SERVICES
All Construction projects are not created equal. WCS can assist you on your next new construction or capital improvement project to make sure that your vision comes to life. We can work with your Team during your design phase to provide accurate, market pricing and project approval, entitlement, design, permitting & schedules to keep your project's cost & delivery on track.
OWNER'S REPRESENTATION SERVICES
Already have your construction & design teams in place but don't have the internal resources to devote to managing and interacting with your construction & design professionals? Consider WCS' experienced team of program and project management professionals who have more than 35 years of commercial real estate development & construction management. Our program managers understand the various needed cost potential design defects, construction defects and delivery schedule pitfalls and the necessary monitoring preventing such occurrences on your commercial development projects. Weidner can work with your finance or senior managers to manage your project and provide weekly or monthly reports addressing schedule, budget tracking, design issues, permitting & construction milestones and move-in coordination with the project construction team.